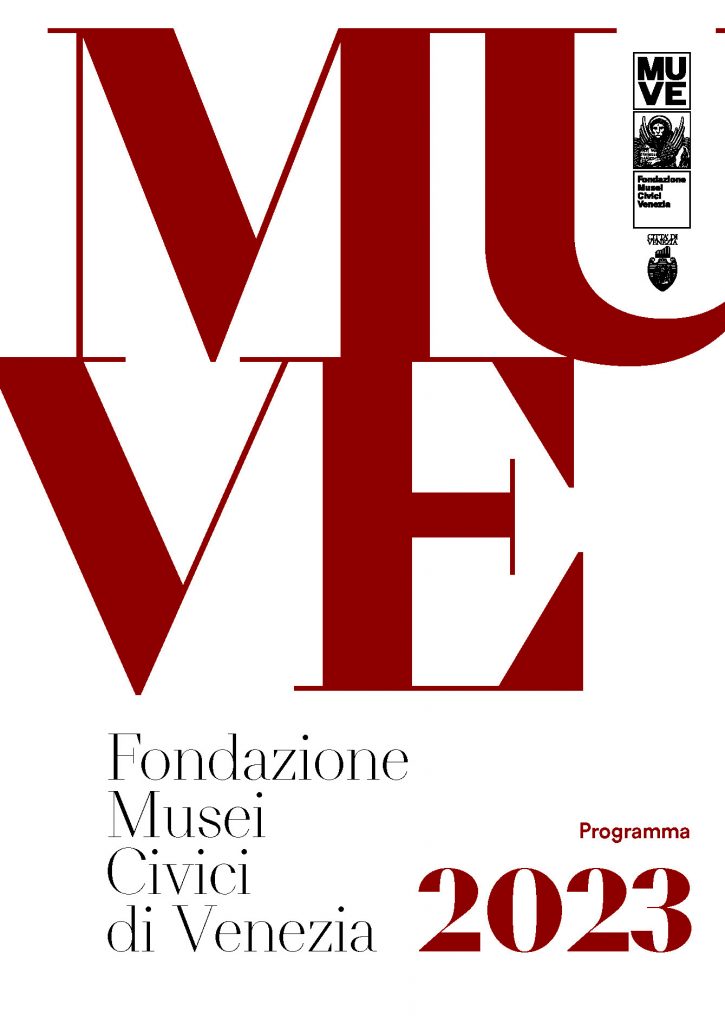 Events but also and above all the activities linked to the enhancement and functional
modernisation of the Civic Museums of Venice. And, behind this, an equally decisive investment in educational programmes and activities, research and services for citizens. Because, as Mayor Luigi Brugnaro affirms, "it is vital for a city, especially Venice and its metropolitan area, to work to improve the future by investing in the younger generations".
Over the past five years, the Musei Civici di Venezia have been visited by over thirteen million people.
"Our work of efficiency, prudent management, ordinary and extraordinary maintenance and strategic investments is appreciated year upon year by the many daily visitors to the museum venues in the historic centre, on the islands and on the mainland".
"All the work accomplished so far has been made possible – Mariacristina Gribaudi, President of the Fondazione Musei Civici di Venezia, points this out – thanks to the people who are part of this incredible, interdisciplinary museum system, where professionalism is a fundamental asset. In fact, in addition to the team of conservators, curators and professionals in the various museum sectors, the civic museums employ a further five hundred or so individuals, who every day welcome and provide services and assistance to local citizens and visitors from all over the world".
This year's publication presents the Musei Civici di Venezia activities and programming in a new format. Readers of these pages will not only be informed of projects related to the museums, libraries and archives, but also of the wide range of maintenance, expansion and enhancement work underway, in addition to news of the MUVE exhibition programme and educational activities.