It's possible to plan an exclusive visit to the museums of the Fondazione Musei Civici di Venezia after the closing time.
Discover the magic atmosphere of a bespoke visit, in the heart of Venice, in our eleven museums: Palazzo Ducale, Museo Correr and the Clock Tower in St. Mark's Square, Ca' Rezzonico, Palazzo Mocenigo, the House of Carlo Goldoni, Ca' Pesaro, Palazzo Fortuny, the Natural History Museum, the Glass Museum and the Lace Museum.
The Foundation opens the doors of the emblematic venues in the city, notable architectures overlooking on St. Mark's Square or on the Grand Canal, to offer the exquisiteness of their rooms and the attractiveness of their collections, when the lights goes down and the outlines are soften by the evening shadow.
A unique experience among the works of art made by great masters as Veronese, Tiziano, Tintoretto and famous modern artists like Klimt, Chagall, Kandinskij…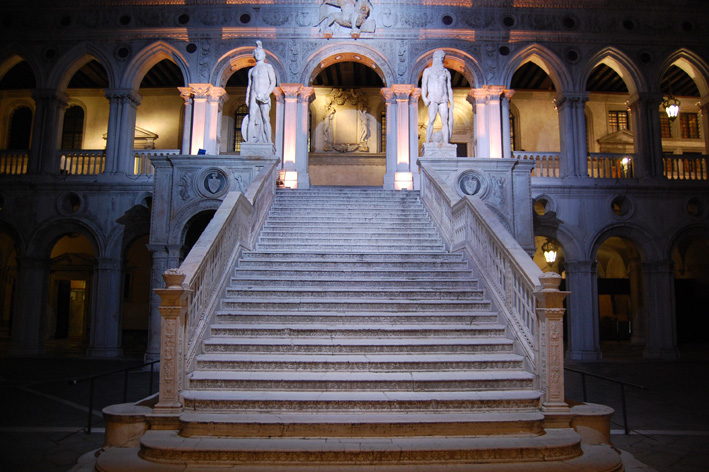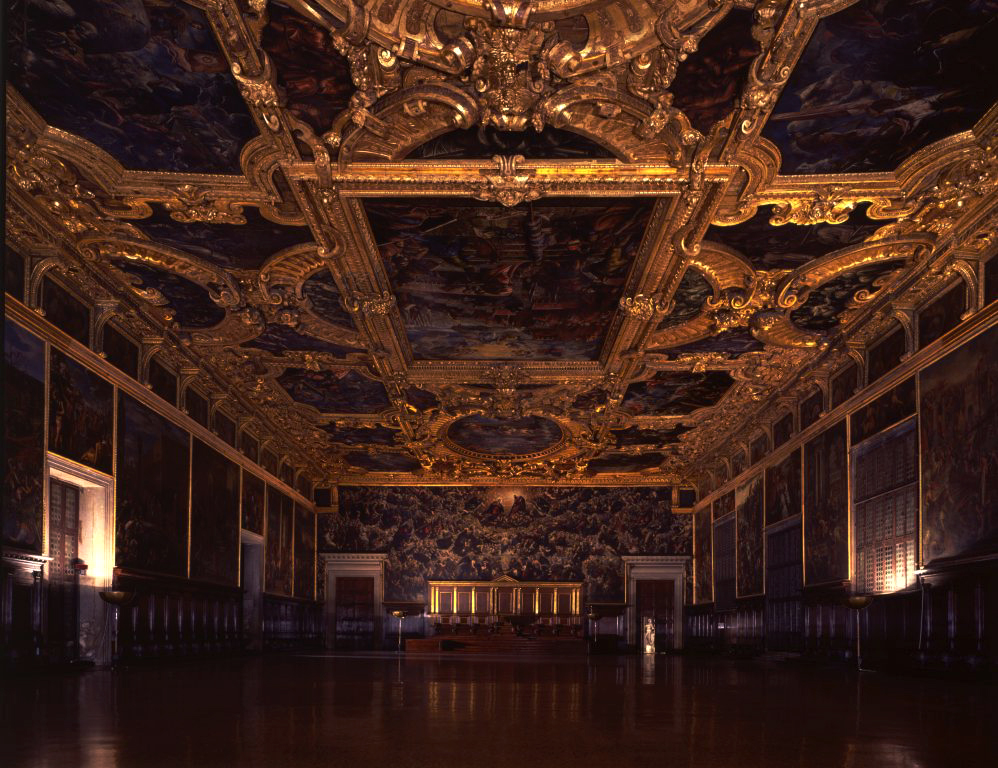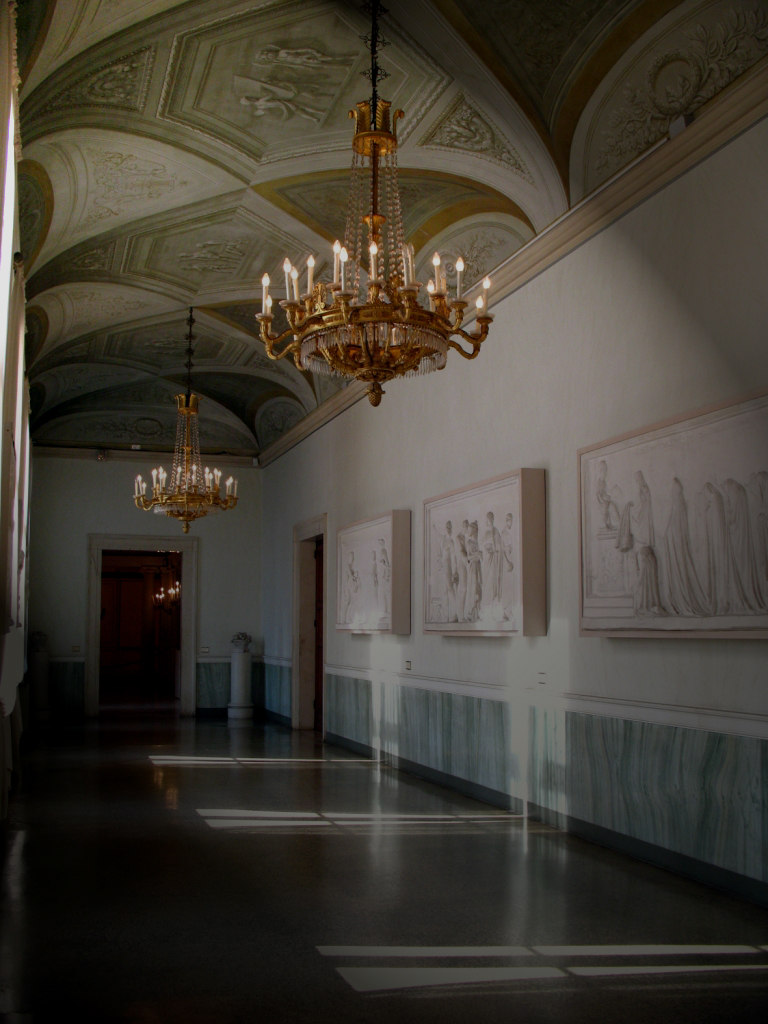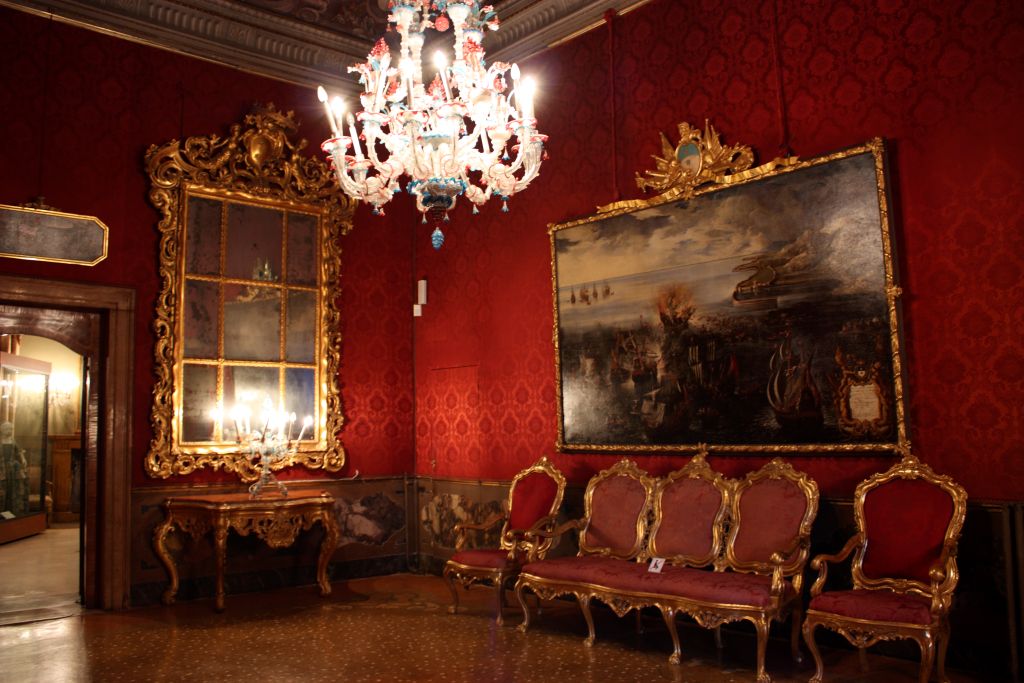 Book now your Private Visit!
Conditions and costs:
THE DOGE'S PALACE:
purchase of at least 15 tickets, of 55,00 euros
CLOCK TOWER:
purchase of at least 12 tickets*of 30,00 euros
* For safety reason, 12 people maximum are allowed to visit the tower in the same time
OTHER CIVIC MUSEUMS OF VENICE:
purchase of at least 15 tickets, of 30,00 euros
Info and bookings:
It's possible to visit the museums after the closing time, sending a request at least 5 working days before the desired data, to verify the availability for an extraordinary opening of the museum.
For more information and bookings, please write an email to eventi@fmcvenezia.it