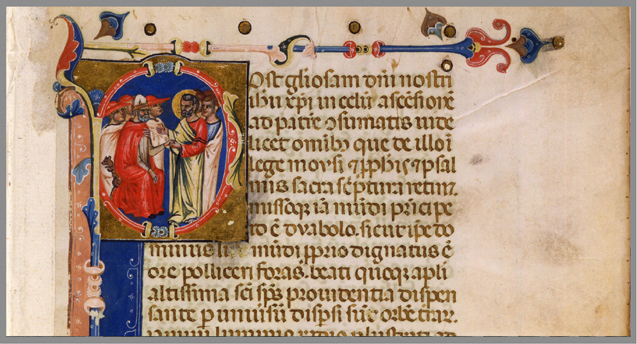 Fundamental scientific services are linked to the Civic Museums of Venice, which are in continuous exchange with the international scientific community and invaluable contribution to scholars of many related disciplines.
The museums' specialized libraries are of particular importance, preserving important manuscripts and prints, as well as monografies and periodicals related to the history and art of Venice (Museo Correr Library), fashion and costumes from the 17th century to today (Palazzo Mocenigo Museum Library), the Venetian theater and the performing arts in general, with documents from the 17th to the 20th century (Carlo Goldoni's House Library), natural sciences (Natural History Museum Library) and Modern and Contemporary Art (Ca' Pesaro Library).
Access to libraries is reserved to scholars, researchers, university students or graduates enrolled from the third year of study onwards and may be extended on request to anyone interested for studies. To be eligible, users need to fill in a registration form and show a valid identification document as well as a letter certifying the necessity of having access to the Library for study purposes. The libraries offer several tools for searching and browsing the documents stored according to the different types of resources and the development of the collections. General and specialized catalogues, manuscript indexes, and inventories are available to scholars at the entrance halls.