Fondazione Musei Civici di Venezia and Mavive Spa together to build the first permanent exhibition on perfume in Italy.
The project, which includes a new section dedicated to fragrances inside the Museum of Palazzo Mocenigo – Study Centre for the History of Textiles and Costume.
Strongly supported by Mavive SpA, a Venetian company of Vidal's family – main partner of a real act of patronage designed to reaffirm the deep bond with the city of Venice -, the new section dedicated to fragrances will enrich the exhibition on the first floor of the Museum of Palazzo Mocenigo at San Stae .
The initiative objective is to rediscover and enhance the age-old vocation which places Italy, and especially Venice, as one of the founders of the tradition perfume world. In this way the history of fashion and costume will integrate perfectly with a new chapter devoted to the history of perfumes and essences, ushering in a new itinerary that will house artifacts, ancient documents and interactive " olfactory stations ". Among these, the handbook in the cosmetics "I Notandissimi Secrets de l' Art Profumatoria" (G. Rosetti , Venice 1555), the first book that catalogs more than three hundred cosmetic formulas in use in Venice in the 16th-century.
All within the context of a broader and overall restyling operation, also made with the support of Mavive.
The partnership of Fondazione Musei Civici di Venezia and Mavive Spa received 1° PREMIO CULTURA + IMPRESA 2013 (The 1° PRIZE CULTURE + COMPANY 2013) by the COMITATO non profit CULTURA + IMPRESA, founded by Federculture and The Round Table. The prize aims to recognize the best projects of national sponsorships and cultural partnerships.
–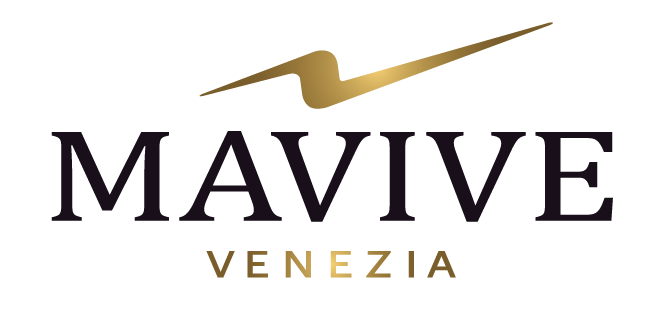 Mavive Spa – The company was founded in 1987 by Massimo Vidal, as an offshoot of the well-known family business "Vidal Profumi".
Mavive Spa began with the Pino Silvestre brand, to which were added over the years new brands: a diversified portfolio with significant market shares in various sectors such as alcoholic perfumes, soap making and bath products. Today Mavive is a firm with a strong presence both in the Italian market and in 80 countries worldwide, thanks to also a select network of independent distributors.