If you buy now your MUVE FRIEND CARD, you could take part in the next exclusive events reserved to MUVE Friend Card holders and receive invitiations to all the exhibition openings!
Wednesday, December 4th, 5.30 pm – Maison Louis Vuitton Venice
PRESENTATION OF VENICE CITY GUIDES LOUIS VUITTON 2014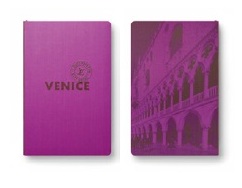 The event will see the participation of the authors and Oscar Philippe Dubois and the special contribution of Alberto Sonino, presenting the Louis Vuitton City Guide of Venice.
Sometimes incredibly open, others shy and timid: the city of dreams halfway between sea and sky retains its inexhaustible artistic legacy for those who go beyond its mere tourist attractions, taking the time to venture into its labyrinths made ​​of alleys and canals .
To participate to this event it is necessary to book your place writing an email to muvecard@fmcvenezia.it before December 2nd.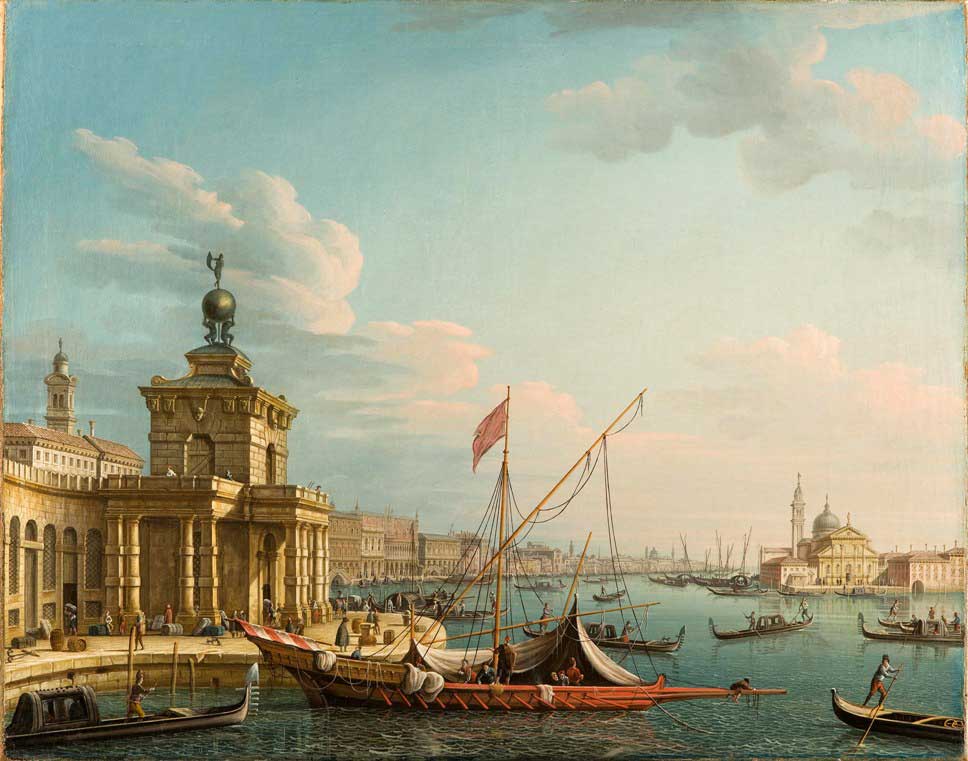 Saturday, December 7th 2013, from 18 to 20 – Ca 'Rezzonico
OPENING OF THE EXHIBITION
"PIETRO BELLOTTI. ANOTHER CANALETTO"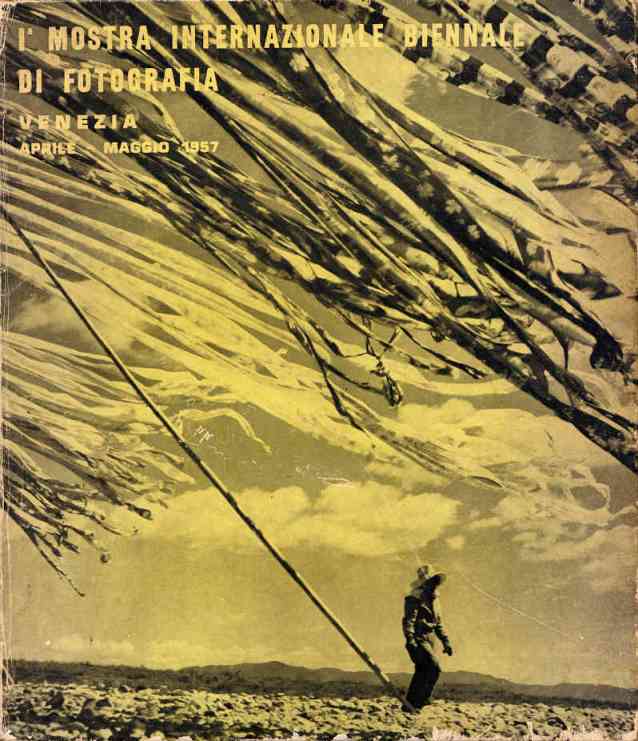 Thursday, December 12th 2013 – Ca 'Pesaro
OPENING OF THE EXHIBITION
"CAMERA 1953/1964. THE YEARS OF ROMEO MARTINEZ "
Friday December 13th 2013 – House of Carlo Goldoni
OPENING OF THE EXHIBITION
"ANNA MORO LIN. The nature of things" 
We wait for you!
Also, you could enter for free to the temporary exhibitions part of museums itineraries:
From April 2013
WUNDERKAMMER
Venice, Museo Correr
From May 18th to October 13th 2013 / EXTENDED TO DECEMBER 31st 2013
VEDOVA PLURIMO
Ca' Pesaro
From May 18th 2013 to January 5th 2014
FLORA VIALE. Sacred fragments
Burano, Lace Museum
From May 31st
TALKS. A new layout for Ca' Pesaro
Ca' Pesaro, Venice
From May 31st to December 1st 2013 / EXTENDED TILL JANUARY 31st 2014
(temporarily closed for restoration works ongoing at the Glass Museum)
ERALDO MAURO. Camera oscura: slides
ANNA SKIBSKA
Glass Museum, Murano
From September 28th 2013 to January 12th 2014
GIFTS BY SHAH ABBAS THE GREAT TO THE SERENISSIMA
Palazzo Ducale, Venice
With your MUVE Friend Card, friendship is you pass for culture!