If you buy now your MUVE FRIEND CARD, you could take part in the next exclusive events reserved to MUVE Friend Card holders and receive invitiations to all the exhibition openings!
RENAISSANCE. CARPACCIO BILL VIOLA
March 20 2014, at 5.30 pm - Espace Louis Vuitton, Venice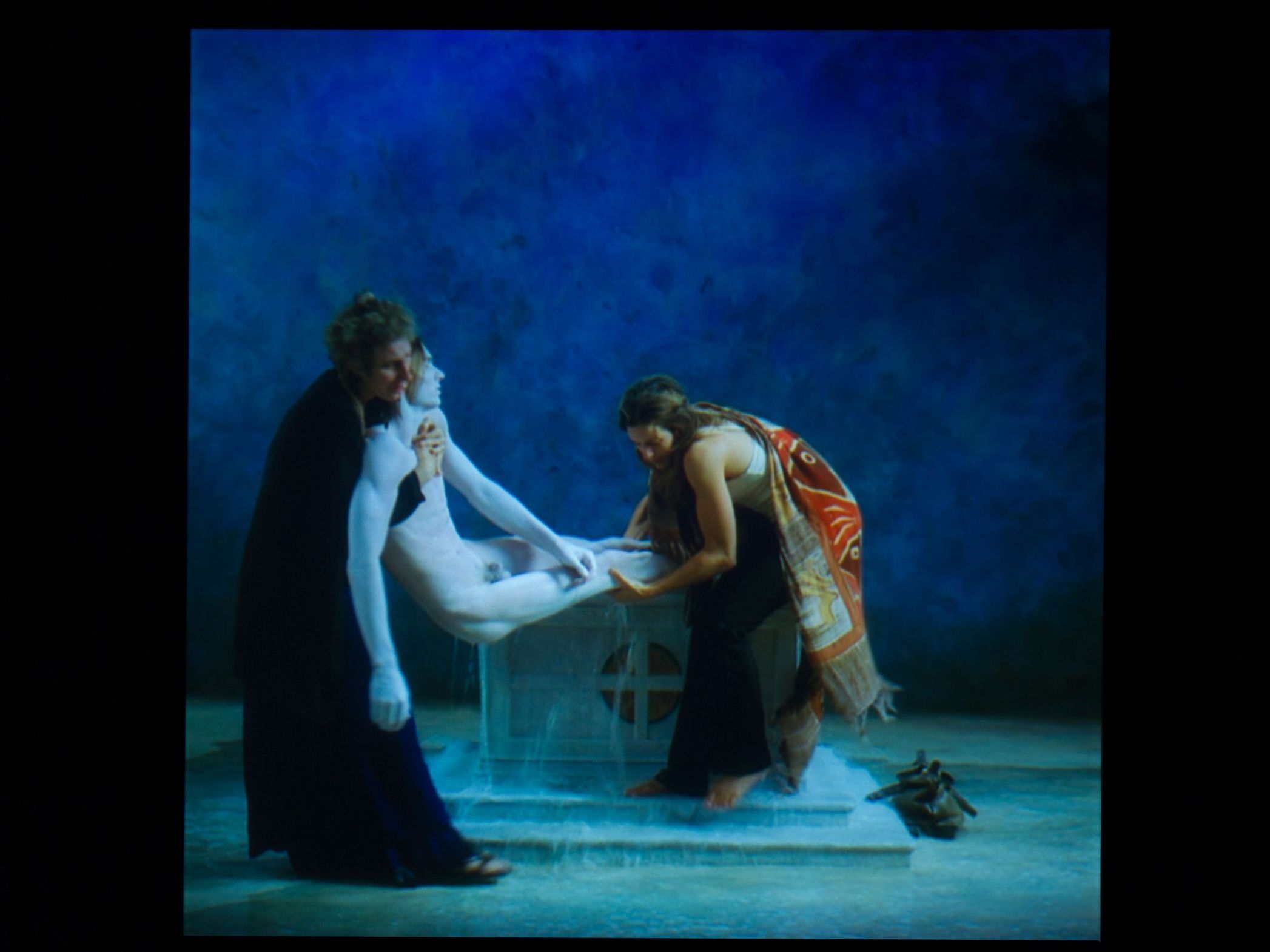 On March MUVE Friend Card makes you the protagonist of a new exclusive event, discovering two recently restored Carpaccio's works, thanks to the contribution of Louis Vuitton. These two masterpieces are now on view at the cultural space of the French fashion house, with videos of the famous artist Bill Viola, promoting the relationship between contemporary art and the artistic heritage of Venice, to reveal fascinating matches.
With the guide of the architect Andrea Bellieni, director of the Museo Correr, you can see La Pietà e La Madonna col Bambino, whose attribution to Carpaccio was made possible by scientific studies of the Fondazione Musei Civici di Venezia.
The special visit is only for MUVE Friend Card's holders, with the reservation while seats last, confirming due March 13 via email at muvecard@fmcvenezia.it.
In case of over bookings, a new date will be annunced.
We wait for you!
Also, you could enter for free to the temporary exhibitions part of museums itineraries:
From April 2013
WUNDERKAMMER
Venice, Museo Correr
From May 31st
DIALOGUES. A new layout for Ca' Pesaro
Ca' Pesaro - International Gallery of Modern Art, Venice
From September 28th 2013 to January 12th 2014 / EXTENDED TO APRIL 28th 2014
GIFTS BY SHAH ABBAS THE GREAT TO THE SERENISSIMA
Palazzo Ducale, Venice
From December 7th 2013 to April 28th 2014
"PIETRO BELLOTTI. ANOTHER CANALETTO"
Ca' Rezzonico – Museum of the 18th century Venice
From January 26th to June 30th 2014
"DOGI E DOGARESSE AT THE TIME OF THE SERENISSIMA" 
Palazzo Ducale, Venice
From February 2 to May 4, 2014
"GIUSEPPE PANZA DI BIUMO. DIALOGHI AMERICANI"
Ca' Pesaro, Venice
Also, you can visit with a special reduced ticket (euro 7) the exhibition: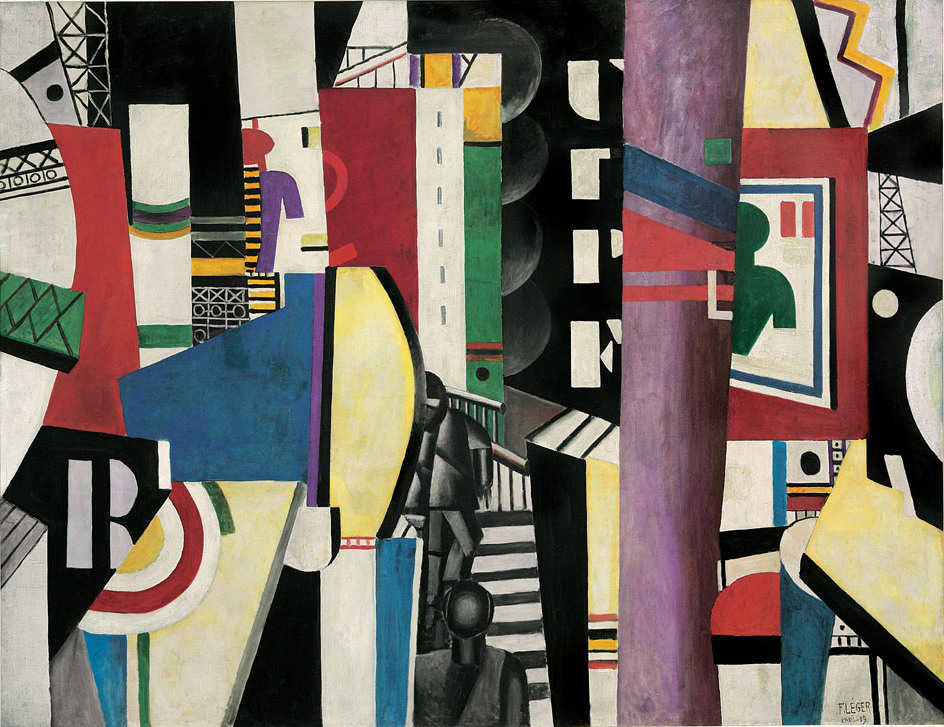 "LEGER 1910-1930. A VISION OF CONTEMPORARY CITY" 
From February 8 to June 2, 2014 – Museo Correr
The first major exhibition about the French artist's work to be held in Italy, focused on the theme of the depiction of the contemporary city.
At Museo Correr you could visit, next to Léger, the exhibition: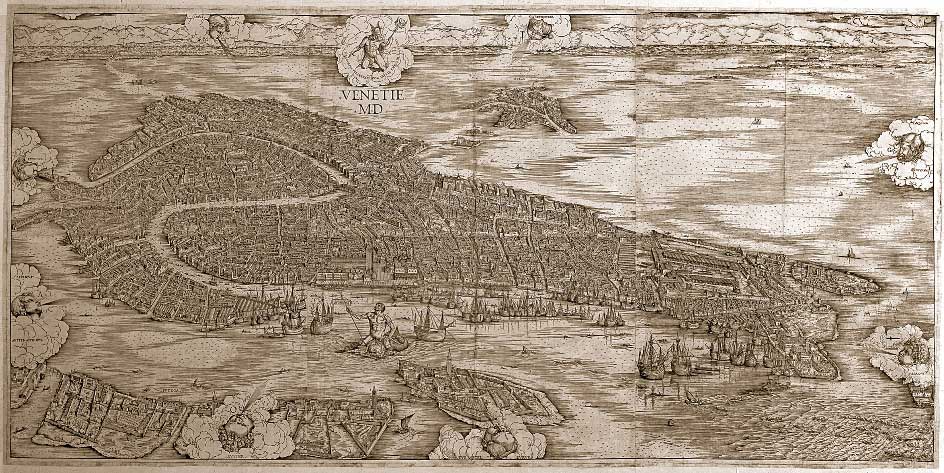 "THE IMAGE OF THE EUROPEAN CITY FROM THE RENAISSANCE TO THE ENLIGHTMENT"
From February 8 to May 18, 2014 – Museo Correr
Following a chronological and geographic itinerary, the visitor can travel virtually through cities transformed by time,  which for the most part no longer exist in the same way.
With your MUVE Friend Card, friendship is you pass for culture!