- Nominal MUVE Friend Card and direct access to Museums;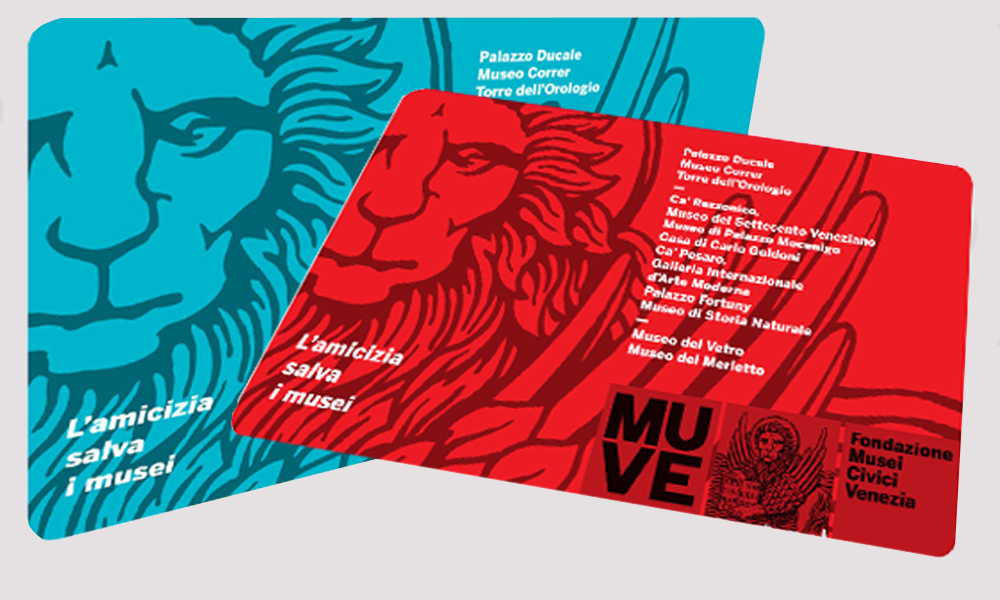 - Free entrance to Permanent Collections in Museums of the Fondazione Musei Civici di Venezia (for residents and people born in Venice, this benefit is also estende to another person visiting the museums together);
- Invitations to all the openings of temporary exhibitions and then, when an exhibition is opened to the public, reduced ticket to visit exhibition with entrance fee;
- Newsletters and the brochure MUVE 2013, with the program of all the activities of the year, to be informed about all the activities of the Fondazione Musei Civici Veneziani;
- Special initiatives and events, organized only for MUVE Friend Card holders;
_
OTHER BENEFITS:

BOOKSHOPS AND CAFETERIAS
Discount of 10% on purchase of catalogues of temporary exhibitions and other editorial products by Skirà and Marsilio, on sale in museum bookshops. Discount of 10% in Culto cafeterias in the museums, with a minimun purchase of 10 euros per person.
_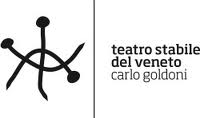 THEATRE AND MUSEUMS
Reduction on ticket purchase for shows (held in Italian) organized by Teatro Stabile del Veneto (Teatro Carlo Goldoni).