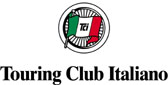 FONDAZIONE MUSEI CIVICI DI VENEZIA AND TOURING CLUB ITALIANO

All Touring Club Italiano members could benefit of:
Reduced ticket for the temporary exhibitions held in the Musei Civici di Venezia, not included in the museum itineraries.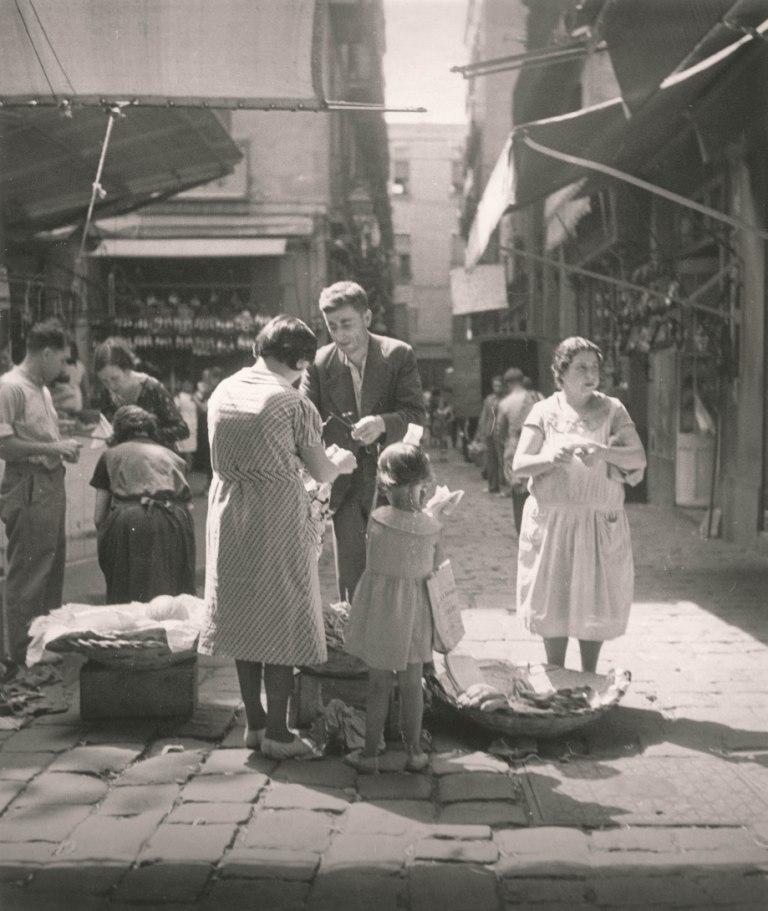 SPRING AT FORTUNY
Reduced tickets are available for Museum Pass owners from March 8th to July 4th for the temporary exhibitions part of the project Spring a Palazzo Fortuny:
- Dora Maar. Despite Picasso
- Anne-Karin Furunes. Shadows
- Barbara Paganin. Open memory. 25 jewels. 25 brooches. 25 stories
- Ritsue Mishima. Shapes
- The amazons of photography from the collection of Mario Trevisan 
Reduced ticket for the permanent collections of the St. Mark's Square Museums, at 15,00 euro (instead of 16,00 euro).

Reduced tickets for exhibitions could be bought only at the ticket office of the museums.
The "St. Mark's Square Museums" ticket is valid for 3 months and grants one single admission to the Doge's Palace and the combined itinerary. Reduced tickets can only be purchased at the ticket office of the Museo Correr and the Doge's Palace.
10% discount on all Marsilio and Skirà publications for sale in the bookshops of the museum system.
Discounts will be applied only after the presentation of a valid Touring Club Italiano Card.