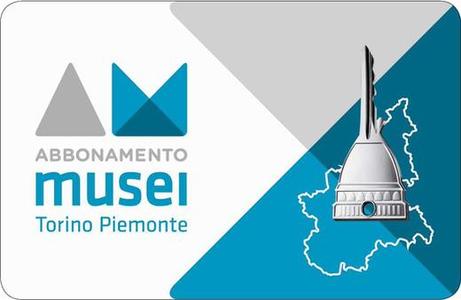 FONDAZIONE MUSEI CIVICI DI VENEZIA AND ASSOCIAZIONE TORINO CITTA' CAPITALE EUROPEA
All the holders of the Musei Torino Piemonte Card 2014 could benefit of the following reductions:
Reduction on the full price of the Museum Pass, purchaseable at 18,00 euro (insted 24,00 euro). The Museum Pass is the cumulative ticket for the Musei Civici di Venezia currently open and for those connected (Palazzo Fortuny and Clock Tower not included).
The Museum Pass grants entrance to:
- St. Mark's Square Museums (Doge's Palace; Museo Correr; Museo Archeologico Nazionale; Monumental Rooms of the Biblioteca Nazionale Marciana)
- Ca' Rezzonico – Museum of 18th-Century Venice;
- Museum of Palazzo Mocenigo;
- Carlo Goldoni's House;
- Ca' Pesaro, International Gallery of Modern Art + Oriental Art Museum;
- Glass Museum in Murano;
- Lace Museum in Burano;
- Natural History Museum
This ticket is valid for 6 months and grants one single admission to each museum. Also, with Museum Pass, visitors could buy reduced tickets for temporary exhibitions not included in the museum itinerary.
Discounts will be applied only after the presentation of the Musei Torino Piemonte Card for 2013. Reduced tickets could be bought only at the Ticket Offices of Museums.