FONDAZIONE MUSEI CIVICI DI VENEZIA AND FERROVIE DELLO STATO ITALIANE
For all customers of Frecciargento and Frecciabianca with destination to Venice, international ticket holders with destination to Italy, Trenitalia staff and Cartafreccia members:
For all, reduction on the Museum Pass to 18,00 euros (instead of 24,00 euros).
The Museum Pass is the cumulative ticket for the permanent collections of the Musei Civici di Venezia currently open and for those connected (Palazzo Fortuny and Clock Tower not included). The Museum Pass grants entrance to:
– St. Mark's Square Museums (Doge's Palace and the integrated itinerary of Museo Correr; Museo Archeologico Nazionale; Monumental Rooms of the Biblioteca Nazionale Marciana)
– Ca' Rezzonico, Museum of 18th-Century Venice;
– Museum of Palazzo Mocenigo;
– Carlo Goldoni's House;
– Ca' Pesaro, International Gallery of Modern Art + Oriental Art Museum;
– Glass Museum in Murano;
– Lace Museum in Burano;
– Natural History Museum
This ticket is valid for 6 months and grants one single admission to each museum. Also, with the Museum Pass it's possible to buy tickets for exhibitions at a reduced price.
People benefiting of these discount, could have a fast access to avoid queues at Ticket Offices for the purchase of the Museum Pass. 
Also, they could benefit of reduced ticket for temporary exhibitions held in the Musei Civici di Venezia, not included in the museum itineraries. Among them, we suggest some major exhibitions: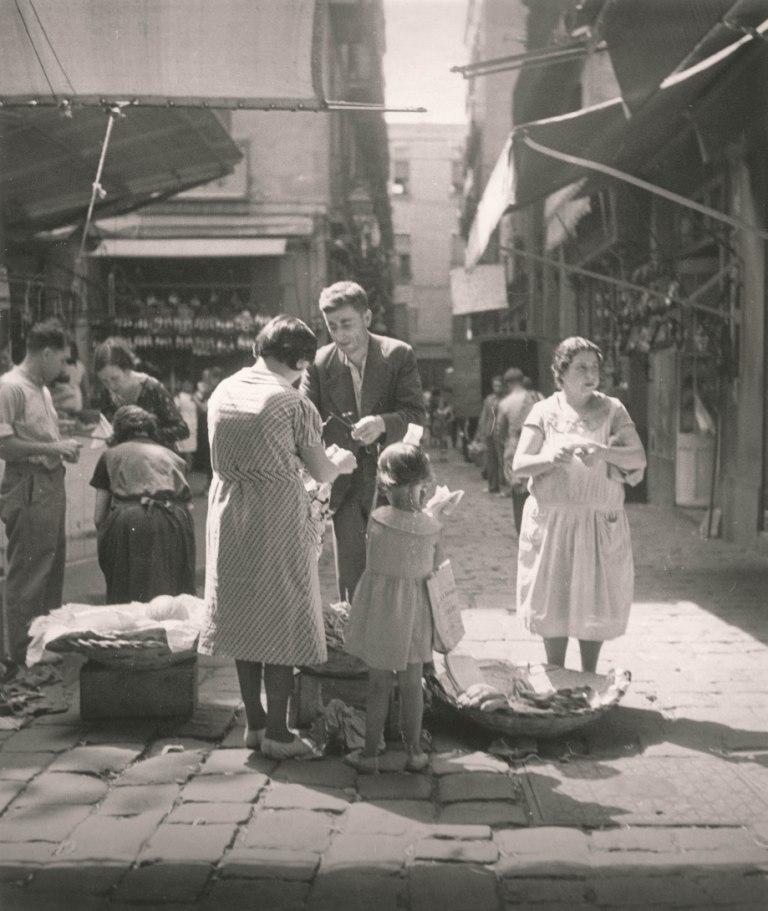 SPRING AT FORTUNY
Reduced tickets are available for Museum Pass owners  from March 8th to July 4th for the temporary exhibitions part of the project Spring a Palazzo Fortuny:
– Dora Maar. Despite Picasso
– Anne-Karin Furunes. Shadows
– Barbara Paganin. Open memory. 25 jewels. 25 brooches. 25 stories
– Ritsue Mishima. Shapes
– The amazons of photography from the collection of Mario Trevisan 
Finally, for holders of Cartafreccia, 10% reduction on all products and publications by Skirà to be purchased in museums' bookshop and in all Culto Cafés of the museum system, with a minimum purchase of 5 euros.
Discounts will be applied only after the presentation of Frecciargento or Frecciabianca train tickets or the Cartafreccia Card. Reduced tickets could be bought only at the Ticket Offices, bookshops, cafeterias of Museums. 
This agreement is valid until December 31st 2014.